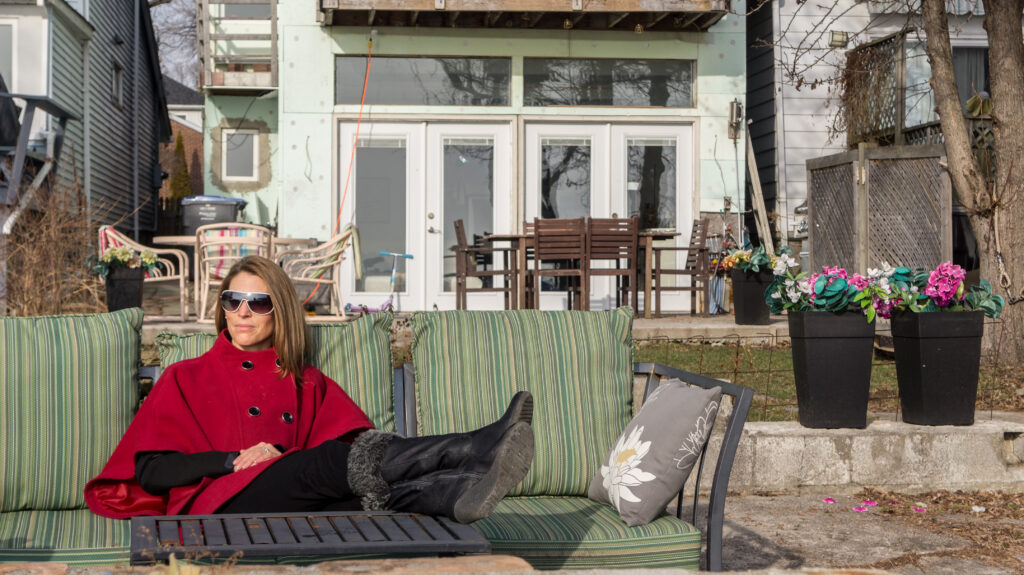 The Motivation
As a thriving young individual in her early 20's, Cindy Wennerstrom was looking for a rental unit. However, like most of us, she had trouble finding a decent place that would accept her aging cat.
At 24, she had purchased her first property in Sudbury, ON and rented the units. Using the income, she paid for her two university degrees (BA in Law and Justice in 1995 and an MBA in 1998).
She always had the idea in the back of her mind to buy, renovate and rent properties for a living. After she was laid off, the opportunity to do just that presented itself.
A Business Begins
In 2010, she formed Oro Properties, a boutique real estate investment firm in the Greater Toronto Area. At Oro Properties, Cindy and her team help clients find properties and recommend/manage renovations to maximize profits.
After a few years in the business, Cindy immediately realized her investor clients had a spin-off requirement: finding useful, reliable tenants.
Oro Properties' Tenant Find Services Division was born, initially with a focus on Toronto & Mississauga.
Fulfilling the promise to herself—and her cat—the company will only represent rentals that are smoke-free, lovingly maintained and for the most part, pet-friendly *restrictions may apply.
"Everything we do is Gold Standard," Wennerstrom says, explaining the intense screening process they go through to find suitable tenants.
Oro means Gold in Italian, a word Wennerstrom holds close to her heart. "L'oro della Nonna," meaning "grandma's gold". Wennerstrom speaks proudly of her Nonna's strength and achievements.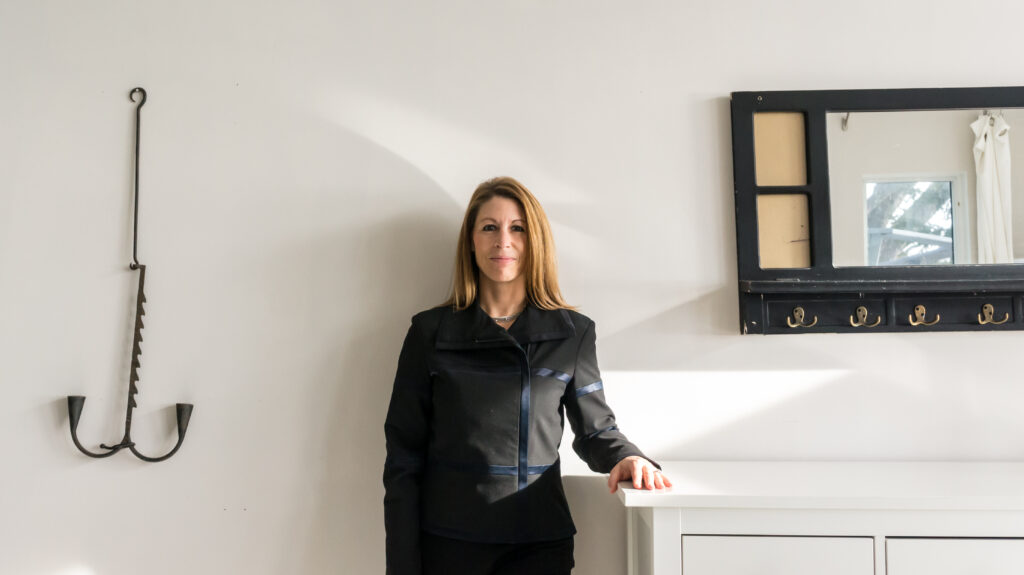 Building a Legacy
Channeling her Nonna, Wennerstrom's hallmarks are determination, ambition, and hard work.
With more than 11 investment properties to her name. Wennerstrom could retire but declares that "when you find what you love to do, you can't stop."
"It's not about money; it runs deeper than that. It's about having a product you're proud of and passionate about," says Wennerstrom.
Since launching Oro Properties, Wennerstrom has been mentioned in the press many times. She's a sought-after speaker at investor forums and has even worked on a TV series. Part of her appeal is the breadth of experience and also her ability to adapt her business.
"I started with nothing. I sold my car and cashed out a small RRSP to buy my first house," she says, adding that many success stories start the same way — with nothing but a dream. "It's your passion and ambition that will drive you."