Sort By:
$4,395 Per Month - House, Semi-Detached
Leslieville meets Riverside with this Gorgeous 3 bedroom home for rent!
More Details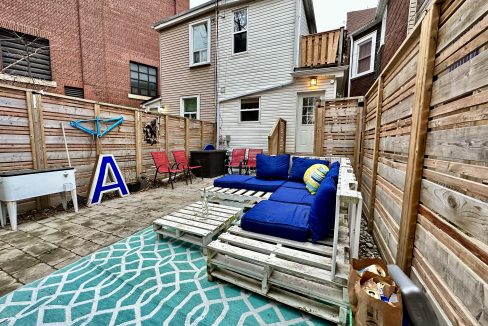 Per $2,395 Month - Duplex, House, Semi-Detached
Fabulous 2 storey Leslieville Home for Rent! AMAZING 1.5 Bathroom 1 BEDROOM apartment with your very own rare PRIVATE fenced in Back Yard!!
More Details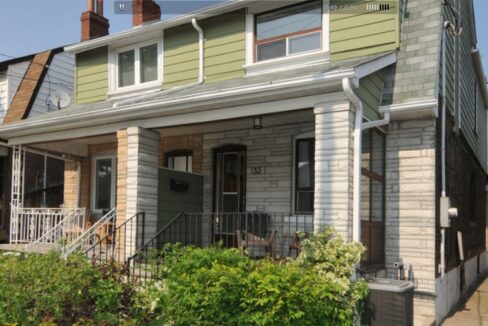 $3,995 Per Month - Duplex, House
WELCOME TO 33 GLEBEMOUNT Rent: $3,995/month PLUS utilities (Average about $295/month based on personal consumption and No of occupants) OR FURNISHED & INCLUSIVE FOR $5395/month.…
More Details